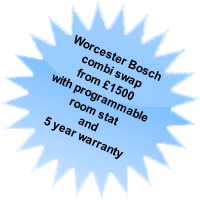 Plumbing and Heating
At i-Heat Services we like to think we are second to none on our pipe work in your home.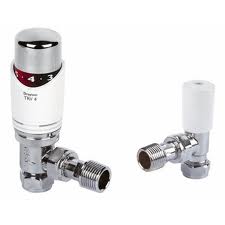 Our plumbers/heating engineers work to a high standard for all our customers.

Below are just some of the services we can offer.
New kitchen sink fitted.
Taps replaced.
Garden taps fitted.
Burst pipes.
Radiator replaced.

Additional radiators added.
Thermostatic radiator valves fitted.
New heating controls fitted.
Cylinder replacement.
Electric shower fitted.
Shower pumps fitted.
Appliances fitted.
Towl rails fitted.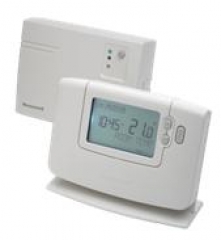 We can fit your new kitchen sink, new taps, electric shower or plumb in your new appliances. we can supply all parts needed For your job or you can get it yourself and we will fit it.